PENTAFLEX-UNIVERSAL TYPE ST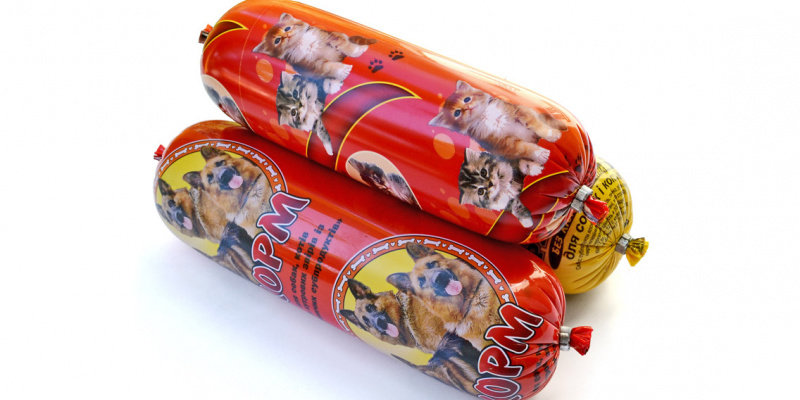 Pentaflex-Universal type St is designed for the production of pasteurized and sterilized products. The barrier properties of the casing in combination with high heat treatment modes allow for long shelf life of the product.
"Canned food in soft packaging" - so today you can name the product in this casing. Convenience in packaging and transportation, the safety of the product and the ability to store outside the refrigerator are the advantages of the casing, which are used in canning industries. Products that are traditionally packaged in metal or glass containers are packaged in casing Pentaflex-Universal type St. Especially actively casing is used for packaging of animal feed. The casing can be used to work on all types of clippers.
Assortment:
Calibers: 36-120 mm
Overstuffing: 6-8%
Colors: blue, black, red, orange, salmon, purple, green
Send inquiry