PENTAFLEX-MINI PRO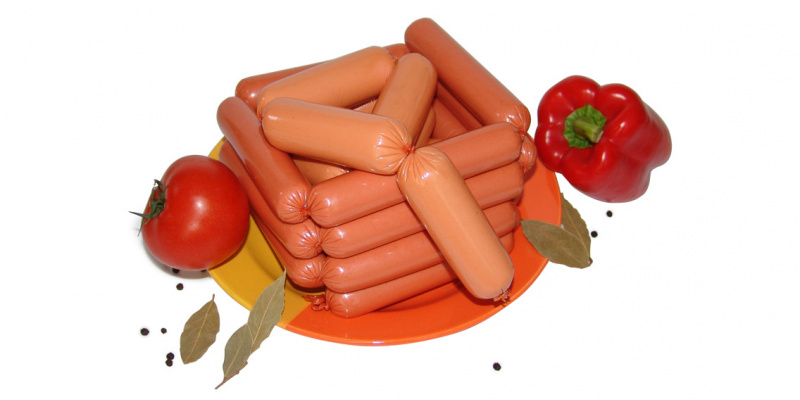 ENTAFLEX MINI PRO - thermoshrinakble casing permeable to smoke, applicable to all kinds of frankfurters, hot-dogs and other mini-sausages. Calibers range available from 19-32 mm.
Casing allows the use of production technology with the process of roasting with smoke, which significantly improves the organoleptic characteristics of the product.
Casing is universal, its properties allow using it on semi-automatic and automatic machines with high speed. PENTAFLEX-MINI PRO has a high barrier, which guarantees long shelf life of the product.
The product is destined for smoked sausages; main application: hot-dogs, frankfurters.
Shirring is made for the following types of equipment:
type A - for the automatic machine (closed end of the hole of the shirred stick);
type P - for the machine with a twist device (open end of the hole of the shirred stick).
ADVANTAGES
do not soak before use;
high barrier;
elasticity;
mechanical strength;
biological inertness;
heat resistance;
provides extended shelf life of products
permeable to smoke;
specially selected adhesion.
Send inquiry